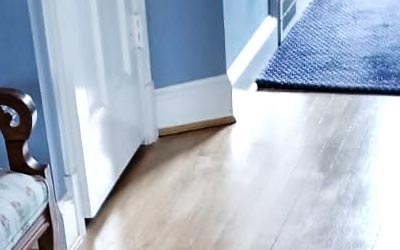 Wood refinishing can be done in two ways - screening and recoating, or a full sanding and coating. The methods differ by time they take, the steps needed and the floor's condition which is needed to be restored or simply renewed. Want to know exactly what these wood floor refinishing methods are and how to do them?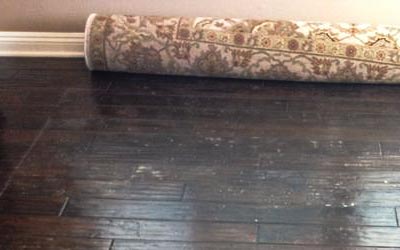 Which is better, carpets or hardwood floors? There is no one-size-fits-all answer. Make a better choice with more information on the advantages of hardwood floors. What are wood floors good for? What makes wood floors better than carpets? Which is more ecological and healthy?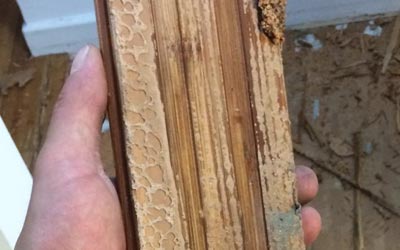 Knowing how to take care of your wood floors is important. Wood floors can be damaged, and those damages can't always be repaired. Knowing the correct maintenance process and requirements is the first step to keeping your wood floors gleaming and beautiful.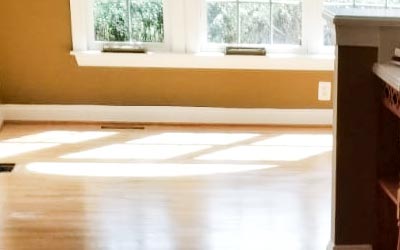 Explanation about hardwood floor refinishing and what it requires. A full overview of wood floor refinishing process and each step required, such as sanding the wood floors, sealing, staining the wood, and recoating. All the steps for a long lasting wood floor and a fresh look.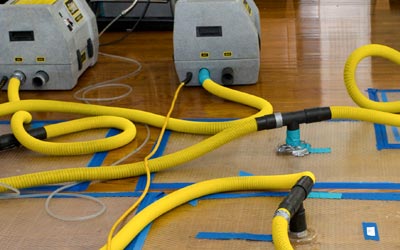 One of the most frustrating things that can happen to anyone is coming home and finding out the floors are flooded with water. It is even more frustrating if you have wooden floors. As many homeowners find out, restoring and repairing water damaged wood floors is something more complicated than one would expect, and a job better left for professionals.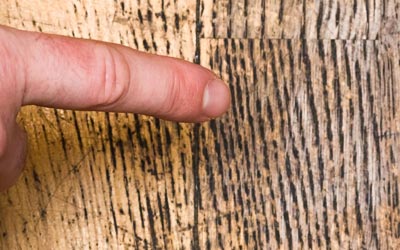 Are you afraid your hardwood floors' finish isn't doing the job anymore? Afraid of your wood floors being damaged due to poor maintenance? Or maybe you just want them to look better and newer? Know when to get your hardwood floors refinished with our simple guide.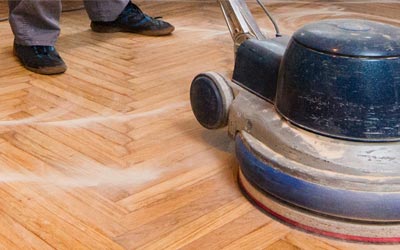 Most hardwood floor refinishing companies won't tell you this, but there are cases where you don't need a full hardwood floor refinishing. In some cases, your wood floors' condition wouldn't justify a full refinishing and all it will need is some touchup by gentle sanding and a new coat of finish...